Find your Doctor
Consultations, Health Checks and Diagnostic services at Queen's NRI. We want to make it easy for you to find your doctor.
Find your Doctor
Health Packages
Queen's NRI Hospital Health care Program is led by an expert medical team to take care of all concerns.
Find Health Package
Make an Appointment
Find your doctor by specialty and get the doctor appointment online. If you are having a medical emergency, call 08922-225177.
Book An Appointment
Queen's NRI Hospital
For over 2 decades Queen's NRI Hospital has been serving the residents of Vishakhapatnam with passion, commitment and dedication. We specialise in cardiology and cardiac surgery, urology, nephrology, neurosciences, orthopaedics, digestive care, emergency care and critical care, among others
Regular 24 hour resident doctor and specialist visits.
A fully equipped ambulance service and 24 hour medical shop facility.
Single and sharing rooms with facilities for one patient attendant.
A large treatment room with two operative tables, lights and Anaesthesia machines.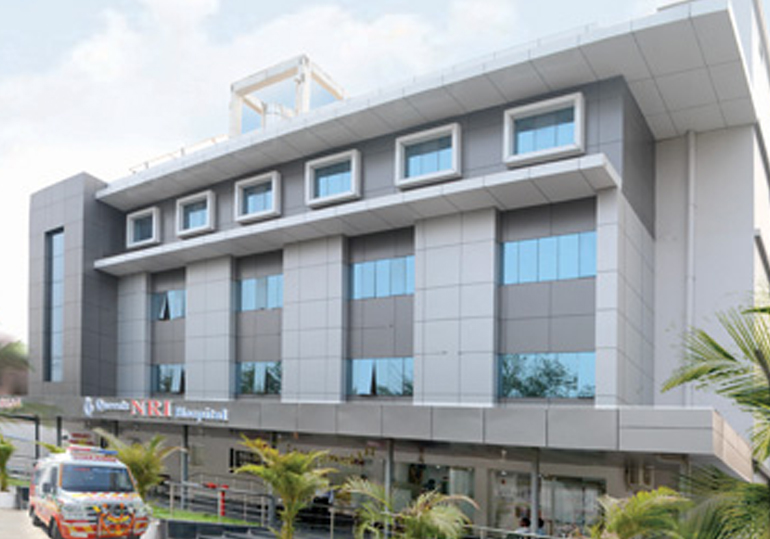 M.G. Road, Vizianagaram, Andhrapradesh
+91 08922-225177
queensnrivzm@gmail.com
Clinical Specialities
Orthopaedic Oncology
Cardiology
Critical Care
Dermatology
Emergency Medicine
Neurology & Neurosurgery
Obstetrics and Gynaecology
Paediatrics and Neonatology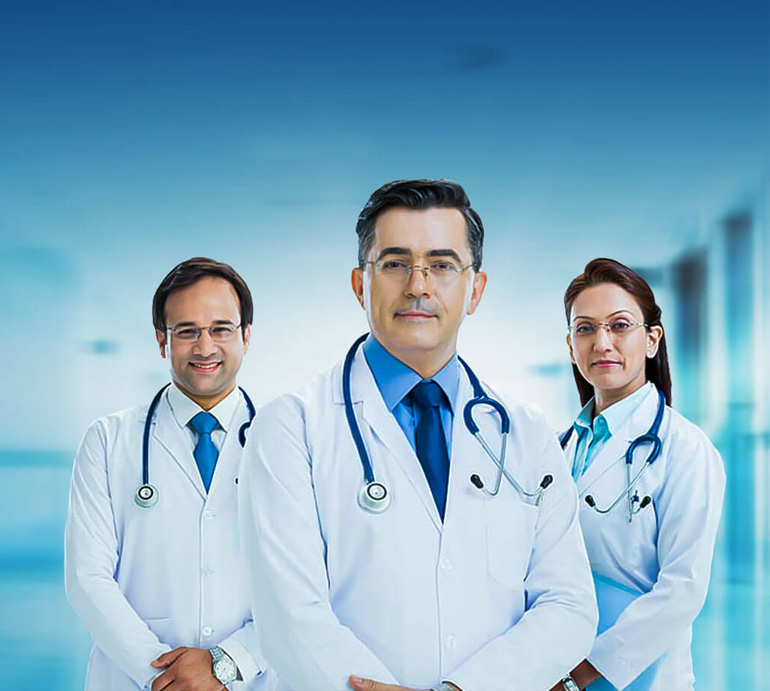 Health Packages